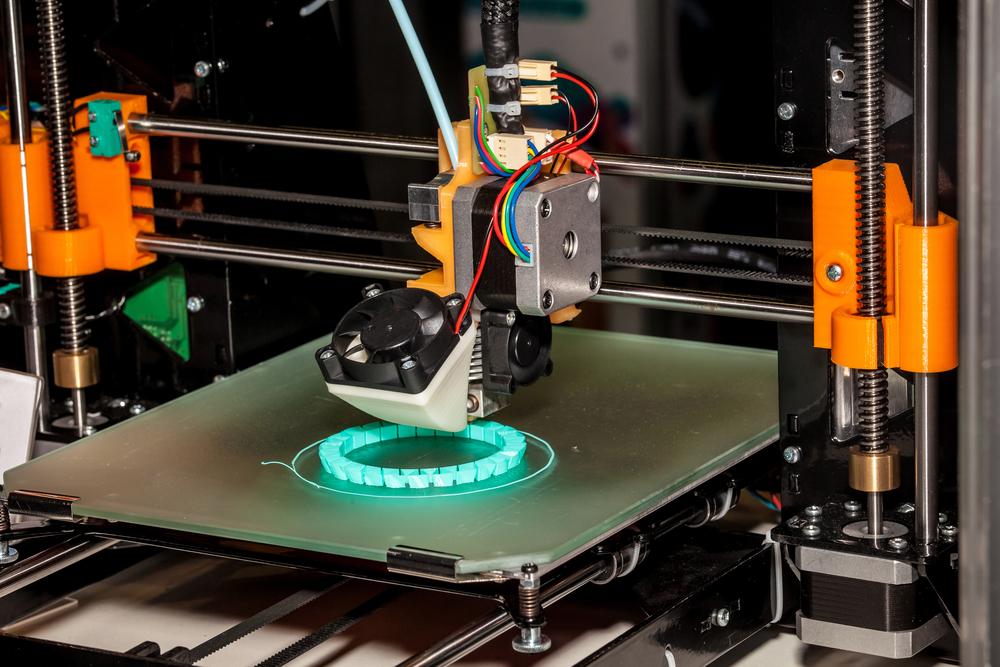 Rapid prototyping is a software development method in which things get instantly built using SFF or solid freeform fabrication. A rapid prototyping or working model can be constructed and tested for usefulness, speed, and output. In the prototype, the new features or ideas can illustrate, and early consumer feedback on the product can be gathered.
Collect more accurate requirements:
Increased project costs get ascribed to revisions caused by insufficient requirements. Because many people find it difficult to conceptualise a product before seeing it, traditional requirement-collecting methods such as interviews and focus groups can fall short, show the functionality and help solidify criteria for the final design by creating a functioning rapid prototyping.
Discovery of Errors:
The advantage of prototyping is that it enables you to discover mistakes early in the manufacturing process. As a result, you have a better chance of rectifying these errors and making the required changes. It allows the designer to alter the product before the errors become expensive or unmanageable. Product flaws can be detrimental in any business, but perhaps more so in the medical industry, where they are more likely to cause injuries or fatalities, resulting in litigation and recalls. Simply put, it is better to perform comprehensive design testing early rather than later. Rapid prototyping can assist you in identifying issues during the early phases.
Ideas for Flexible Prototyping:
Engineers try a variety of intricate designs to arrive at the ideal prototype. It was an expensive and time-consuming task using conventional CNC machining techniques. Engineers can use rapid prototyping to create and evaluate multiple prototypes without breaking the budget. Engineers can now use 3D printing to create components that would have been difficult to generate using traditional sheet metal manufacturing or CNC machining. Furthermore, 3D-printed parts do not require specialist tools to create a prototype.
Including Invention:
Instead of viewing a product through a computer, it enables you to engage with it and grasp the look and feel of the design. Rapid prototyping expands possibilities by eliminating the constraints of conventional testing. Designers can now build complicated forms and surfaces that appear to get unachievable with traditional prototyping.
Attempt Several Styles:
Because methods like SLS rapid prototyping are quick but inexpensive, you can create multiple prototypes and evaluate them side by side. It is comfortable if you want to demonstrate to your customer several ideas, for example. It is both inexpensive and fast, and you can make sample changes based on feedback, which will get produced in 3D without delay. Furthermore, you will be able to evaluate various hues, shapes, and forms in a hands-on way that will easily outperform any 2D design documents.
Improved and expanded user involvement:
Most customers want to feel as though they are engaged in all aspects of their endeavour. Prototyping necessitates user participation and allows them to see and engage with a functioning model of their project. Customers can provide instant input, request project changes, and modify model specs using prototypes. Most significantly, prototyping aids in the elimination of errors and miscommunications during the development process.